We all know that the major element of all the SEO effort is Keyword Research. A successful SEO relies on finding the right keywords that have good search volume and can turn into profit once ranked. Yet with the search engine getting smarter day by day it's hard to find those keywords. That's why we need to use tools. These tools are effective and quick when it comes to scanning those keywords and generating data about competition and search volume.
1. SEOBook Keyword Tool
The SEO Book Keyword tool is one of a kind keyword scrapper that allows you to generate a list of keywords. When you place a list into this tool, you get to scan multiple metrics of each keyword. This includes there monthly search volume, daily search volume, CPC for adv. and ranking over Google and Bing. Also, this is one of those few tools who offer the UK and US-centric metrics specifically. So if you are based in the UK or USA you would be able to check out the regional data as well.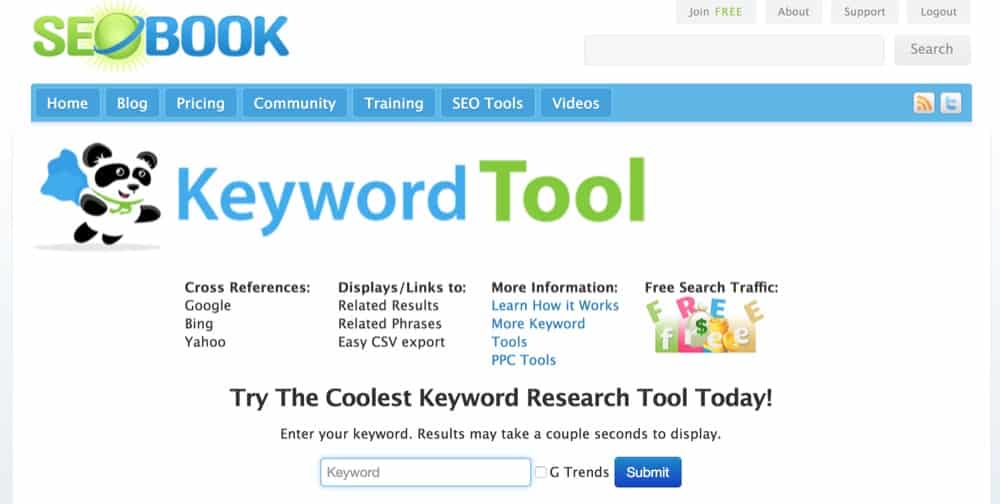 You can easily export everything in a simple CSV, So you can input the data into other tools or simply keep it for when you will need it.
2. KWFinder
KWfinder or also known as Keyword finder is yet another tool which we use for keyword research and of course, it's a paid tool with demo free search. The demo or free search option let you putin your keyword, the location and the language you want to target and it will give you keyword suggestion. CPC, PPC, search volume and the difficulty estimate. The only limitation is that you get 20 results before it starts poking you to upgrade.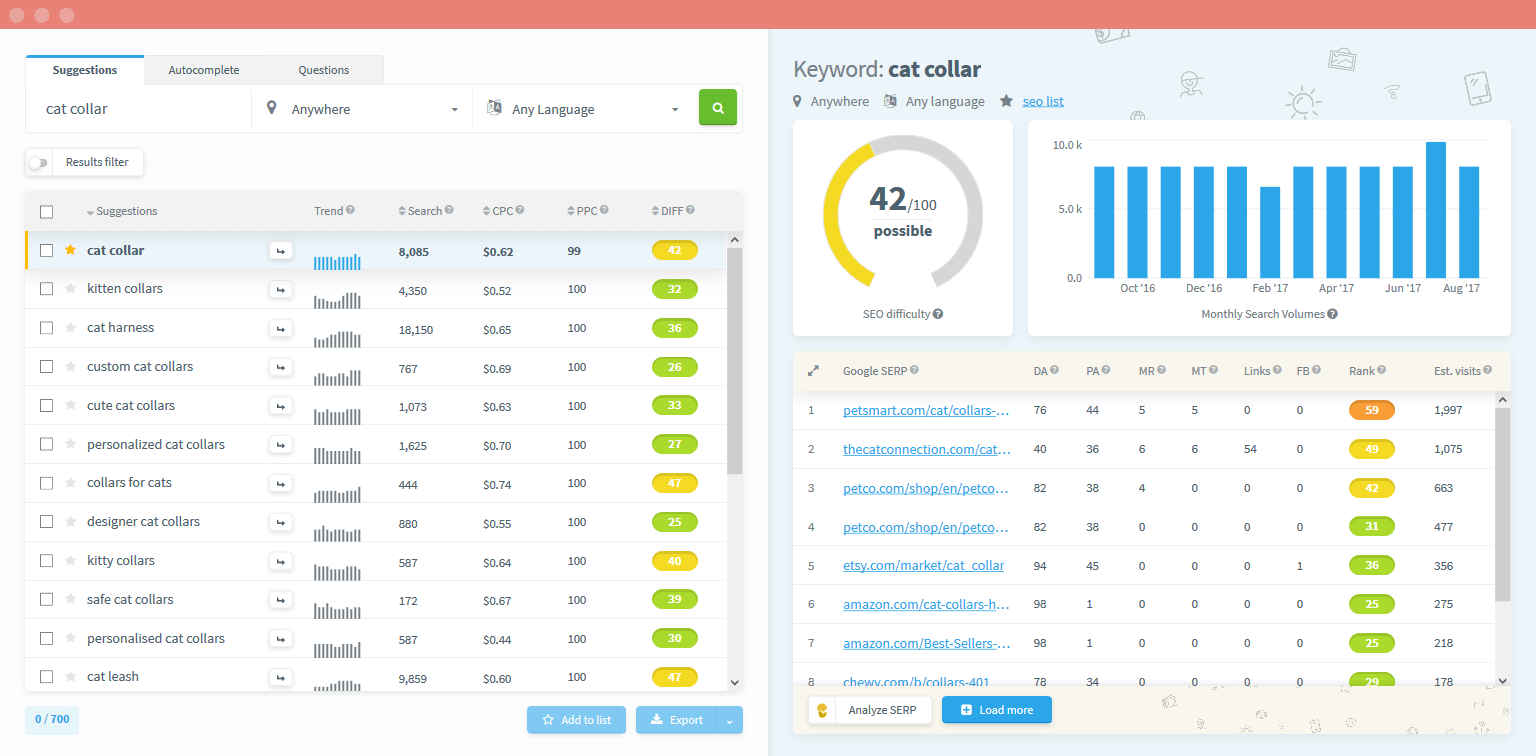 We also have some additional form of searches that we can use with this tool. 1. The Autocomplete Search 2. The Question Search. Both of these functions use the Google API to pull the required data. Both of these include the same metrics as trending, search volume, CPC, PPC, and keyword difficulty.
3. Alexa
Alexa is mostly famous for their Alexa ranking list and their inaccurate search metrics, but it's improving nowadays and provide you with a lot of good data these days if you know where to look for. It's an excellent tool for little competitor keyword research. You can simply plug in the name of the site and then click on "get details" button.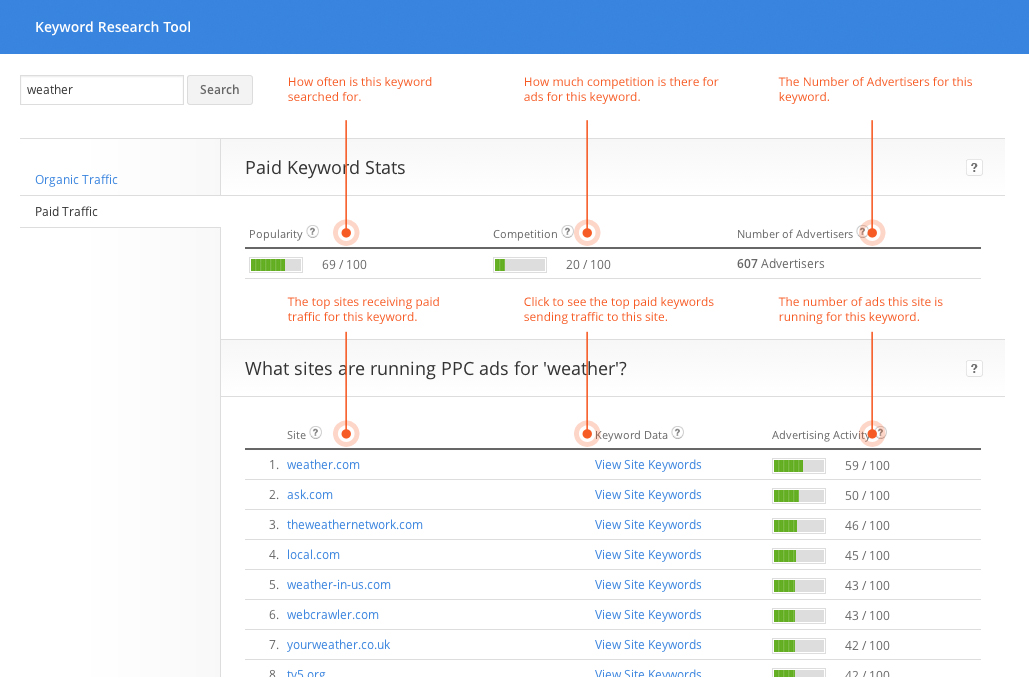 In the search analytics tab, you will be to find the list of queries that the website receives. Some of these will be overly broad but it's free and some of the queries can be nice and useful.
4. Keyword Tool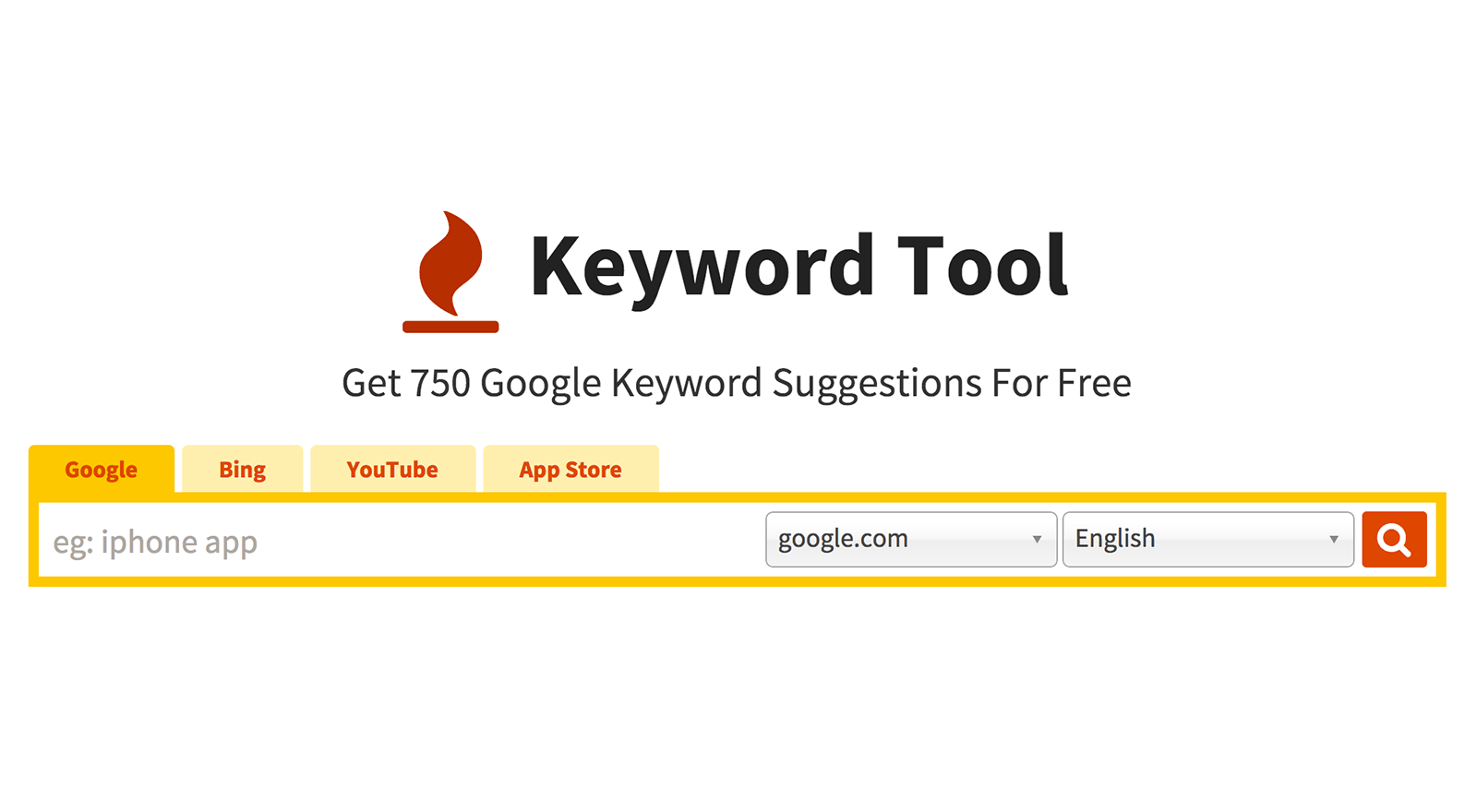 This keyword.io tool is a pretty simple and freemium keyword research tool. I use this personally for keyword suggestion because it provides me with search volumes, CPC and Google AdWords competition all other metrics are hidden for free users.
5. The Google Keyword Planner
No list of keyword research tool can be completed without mentioning Google's office tool for keyword research. You will need an active and established Adwords account in order to use it, but it isn't tough and you don't have to pay for it. just set up the account and you will be able to use it.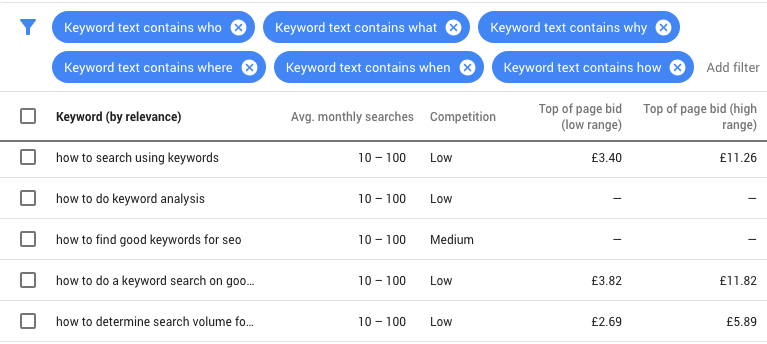 The reason it's at the bottom of the list is that most people know about this tool and secondly it's not actually a very detailed tool.